Bill Pay
Did you know you can pay your bills online through It's Me 247?
Simplify Your Life
Looking for an easy way to simplify your life? Bill Pay Bill Payment and Bill Presentment can help you do just that. With Bill Pay, you can receive and pay your bills online with the click of a mouse from your credit union checking account via It's Me 247.
There is no additional sign on procedure or password to remember – just click Pay Bills while in It's Me 247. Bill Pay is fast, secure, convenient…and easy!
Pay any bill online… including your house payment, your credit card company – even your babysitter – at any time, from anywhere.
In addition to paying bills, you also have the ability to pay a person directly using one of three options:
1. secure email link (so they don't have to give you their account number)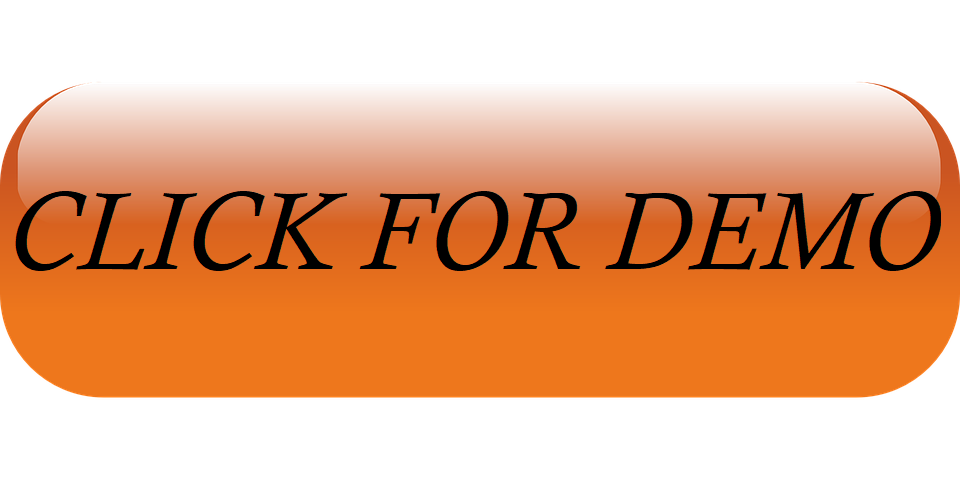 2. direct deposit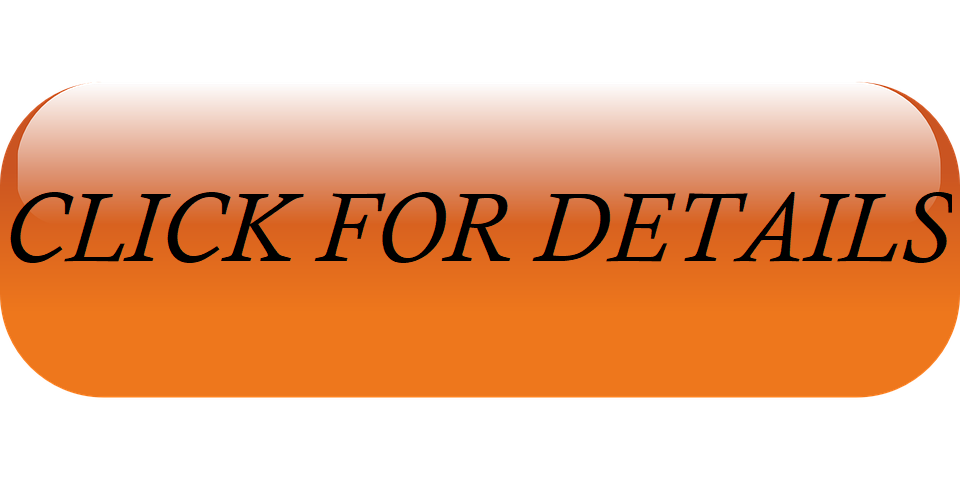 3. a mailed check
The system mails a check for you!
All for FREE! This is a great way for small businesses to process payroll!
How to Enroll
To enroll, simply log in to It's Me 247 as usual and click the Pay Bills link from the main menu. Step-by-step point and click instructions will guide you through enrollment and setup. After allowing for processing (approximately 24-48 hours), you'll be ready to go. Just come back to It's Me 247 and click the Pay Bills link again!
If you do not see the Pay Bills link on the It's Me 247 main menu, contact your credit union and ask for Bill Pay to be enabled! (Remember that you can use the Request a Contact button on the Main Menu to ask a credit union member service representative to contact you!)
Go to main navigation