Credit Union Services
We strive to be your full service financial institution. Please take a moment to review the wide variety of services we offer.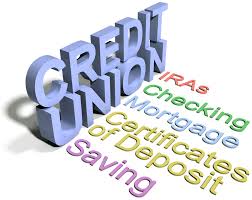 Notary Service
Money Orders & Corporate Drafts (Cashier checks)
Visa Gift Cards
Drive-Up Windows
Night Depository
Safe Deposit Boxes
Shared Branching
Free Checking
Wire Transfers
Scholarship Opportunity
Enjoy surcharge-free access to nearly 30,000 ATMs nationwide!
Incoming Wire Instructions
ALLOYA CORPORATE CREDIT UNION
ABA# 2724-7807-5
Southfield, MI
FURTHER CREDIT TO:
DeTour Drummond Community Credit Union
34857 S. Townline Rd.
Drummond Island, MI 49726
Phone: 906-493-5263
ABA# 2911-8101-3
FINAL CREDIT TO:
Member Name
Address
Phone
ACCOUNT NUMBER AT DDCCU (Specify Checking or Savings)
Please call with any questions: 906-493-5263
Go to main navigation